Good luck to the Clipper Volleyball Team as they take on Ashland-Greenwood tonight. The reserve game starts at 5:00 followed by the JV and Varsity games.

The Scholastic book fair will be open in the elementary library during conferences today. Please stop by and look at all of the great books that we have. Also, please consider purchasing a book for your child's teacher as we have tubs that include wish list books from our teachers.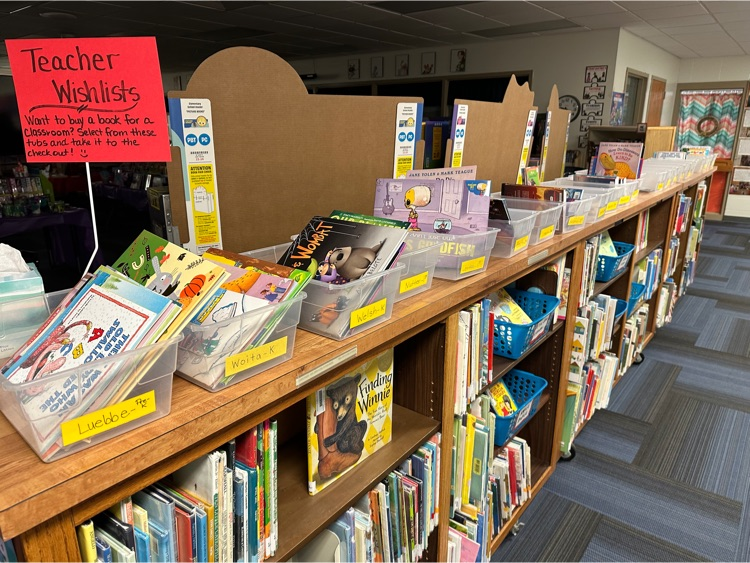 HELP!!! I am lost, and I need somebody to claim me. Please look through the Lost and Found table when you enter the elementary doors.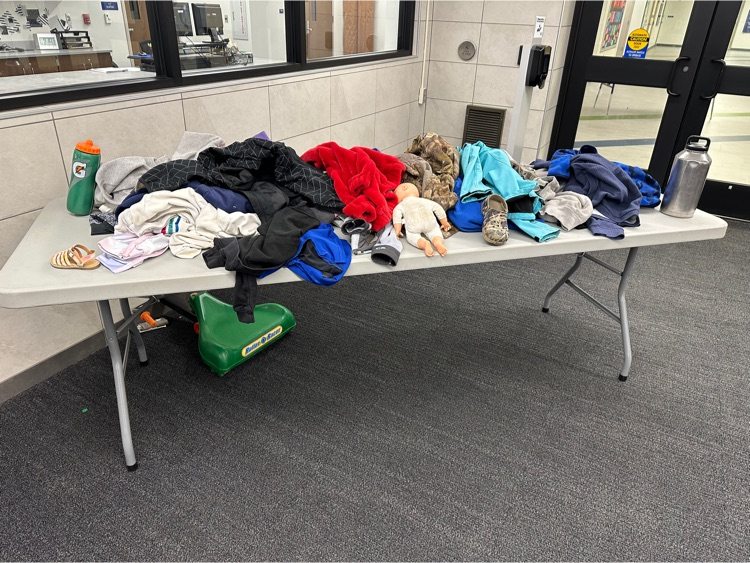 Parent Teacher Conferences Wednesday, September 20th 10:00-12:00 & 1:00-6:30 PK-5 Parents - sign up via Sign Up Genius 6-12 Parents - stop by when it works into your schedule


Good luck Malcolm Softball. The Clippers will travel to Nebraska City for JV/V games today. JV will play first beginning at 5:00 p.m. followed by the varsity game.

The Clipper volleyball team will be at home this evening. Malcolm will take on York in R/JV/V contests starting at 5:00 p.m. Let's Go Clippers!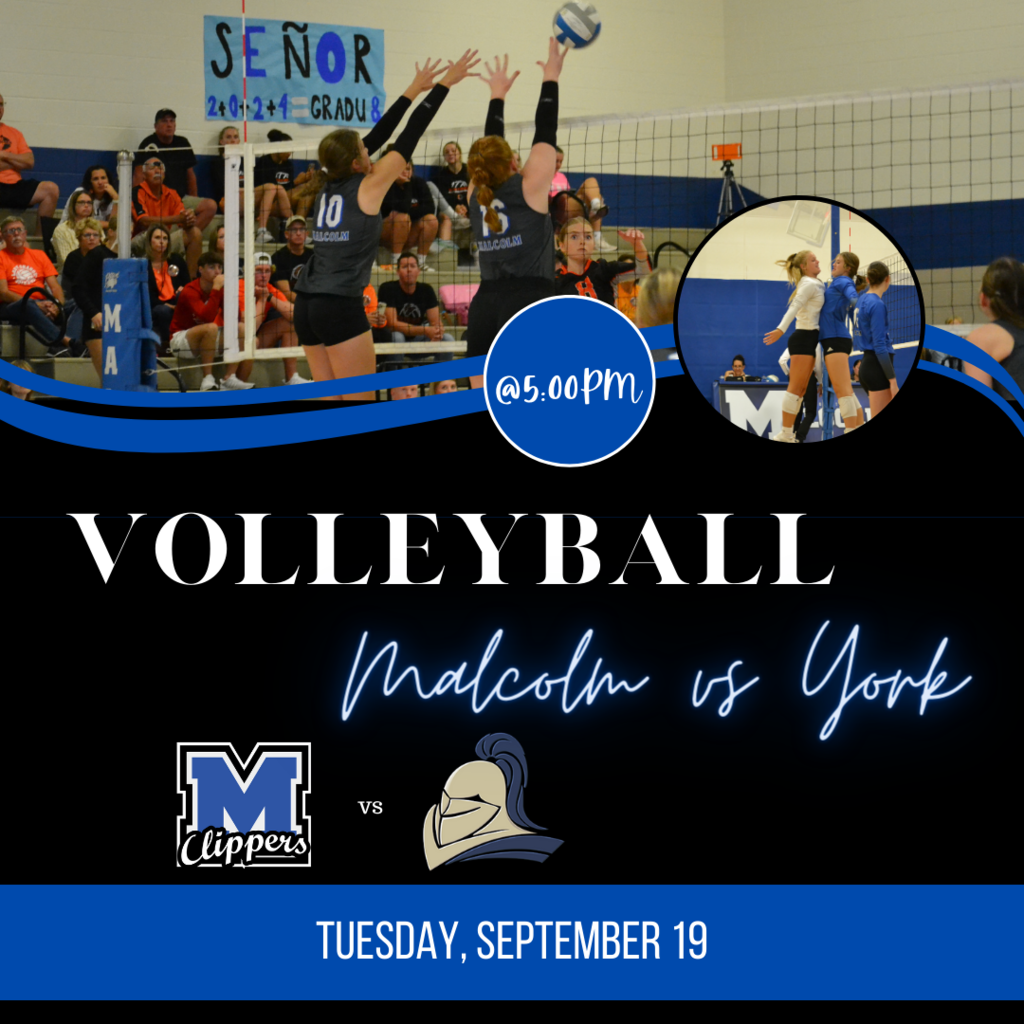 The Bob Hoyer Invite will be at Branched Oak today. The first race is scheduled for 3:00 p.m. Come out and support the Clipper runners!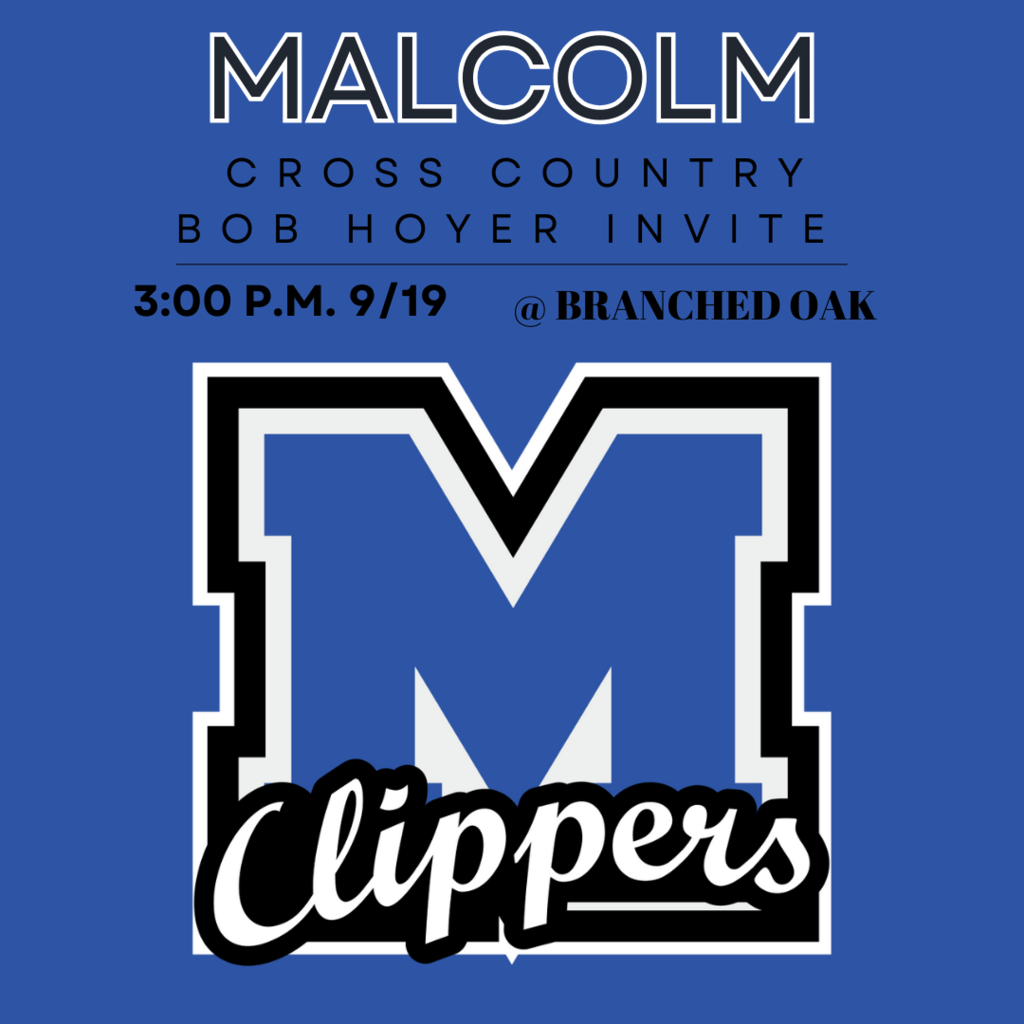 Malcolm Public Schools Tuesday, September 19th 12:27 Dismissal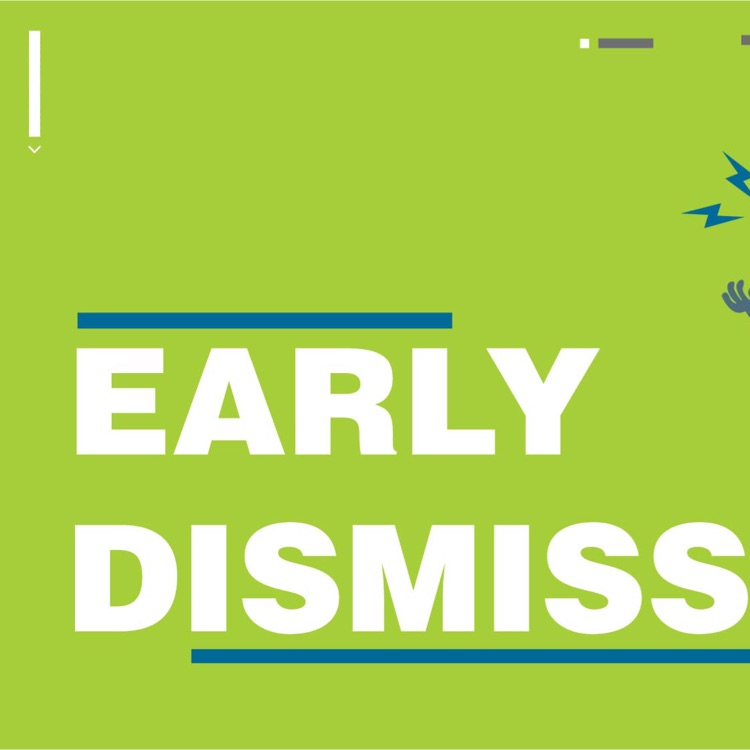 Malcolm Public Schools will have an early dismissal on Tuesday, September 19. There will also be no school on Wednesday, September 20 due to parent-teacher conferences.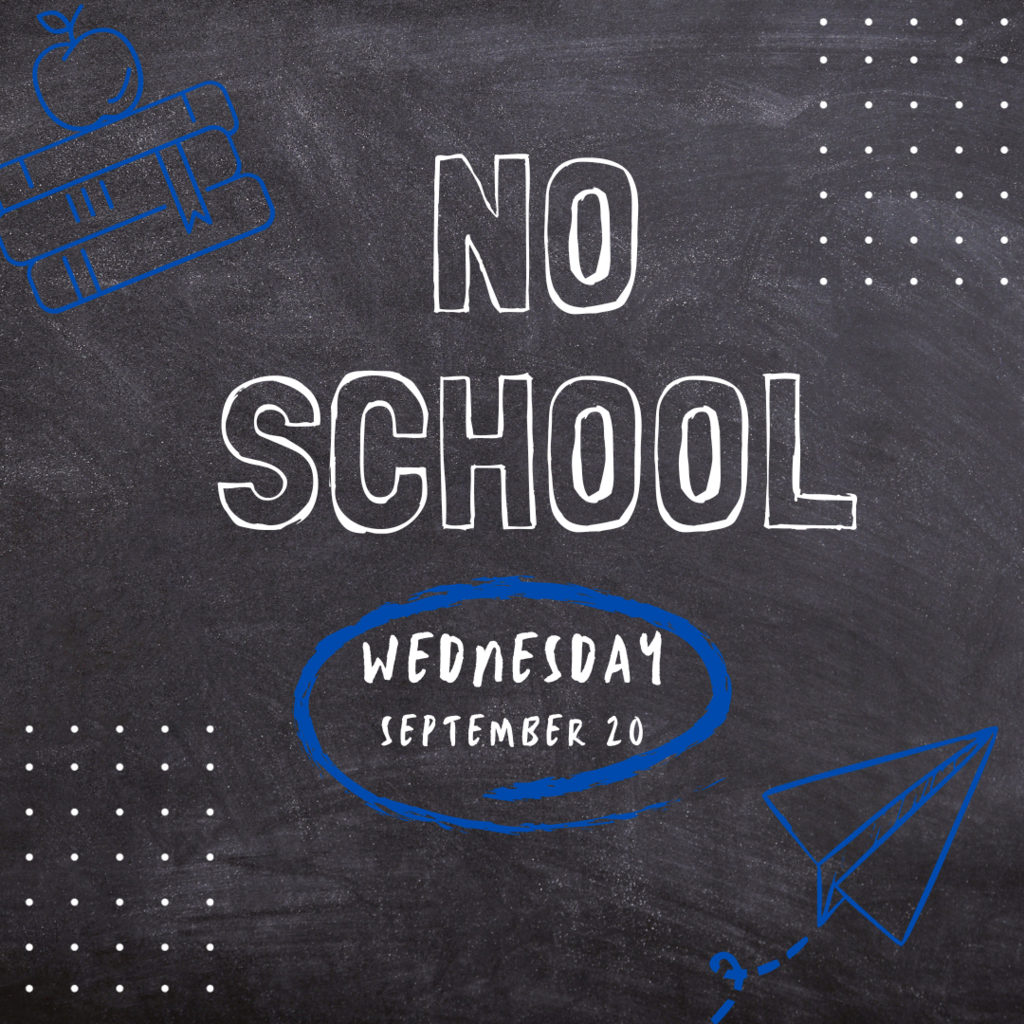 The JV football team will travel to Raymond Central for a 6:00 p.m. kickoff this evening. Go Clippers!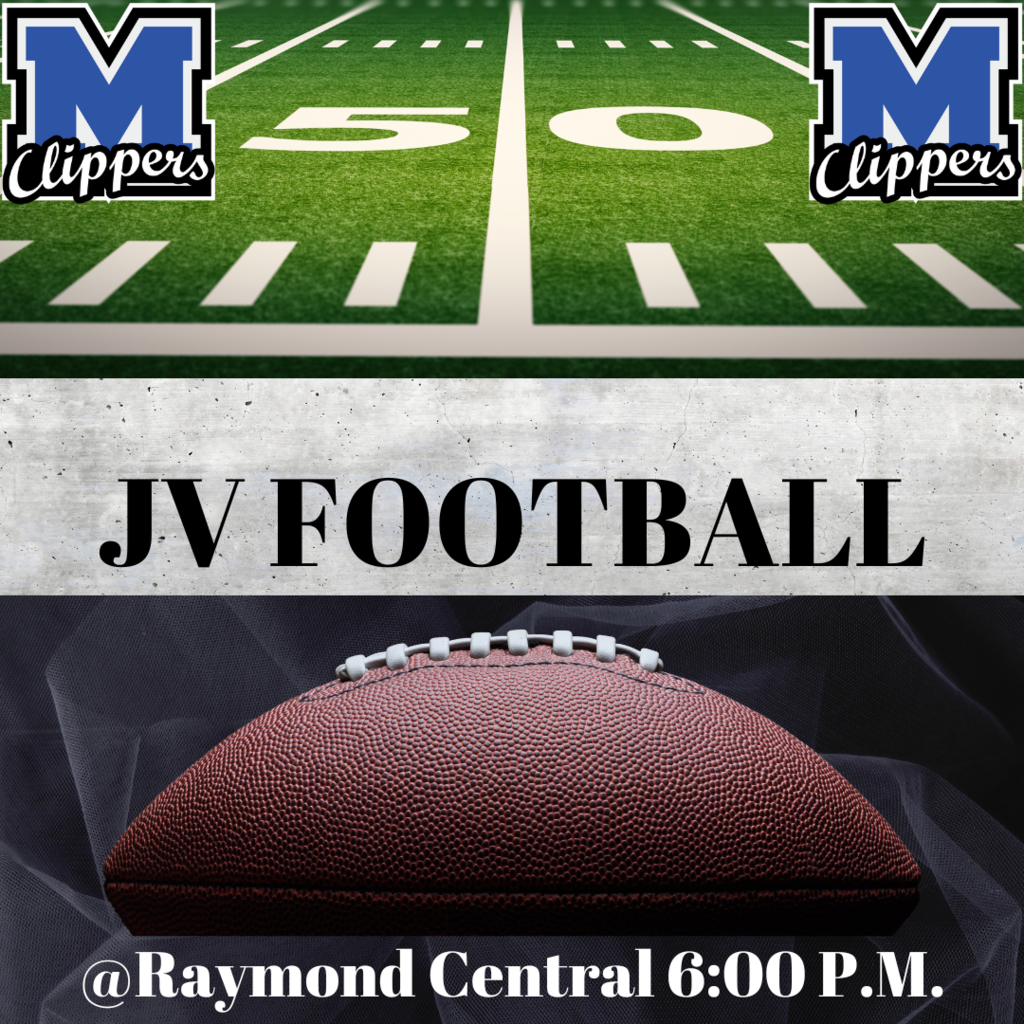 Good luck to the softball team today. The Clippers will host Platteview for JV/V games starting at 5:00 p.m. #malcolmclippers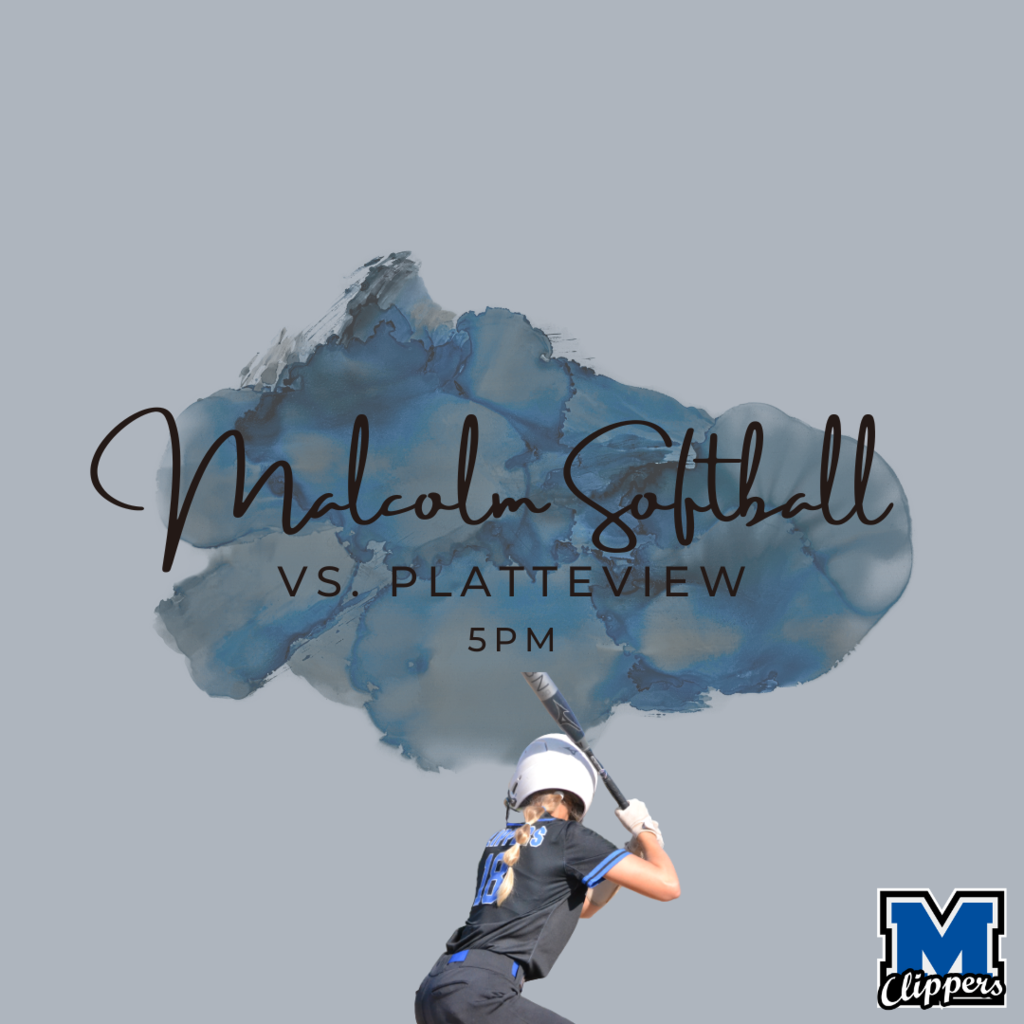 Homecoming week was a success!!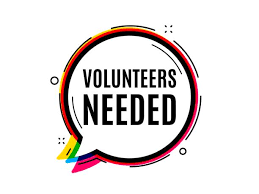 Elementary Volleyball Night
Malcolm Student Council has a Cancer Awareness fundraiser running through September 28th (10AM), and is selling pink shirts. Fundraising money will go to the American Cancer Society. Use the link below to order. Apparel will be sent to school for pick up.
https://tinyurl.com/3ktpr8wn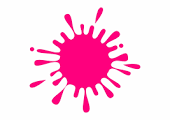 No Preschool on Tuesday and Wednesday of next week. September 19th and 20th


More nursery rhymes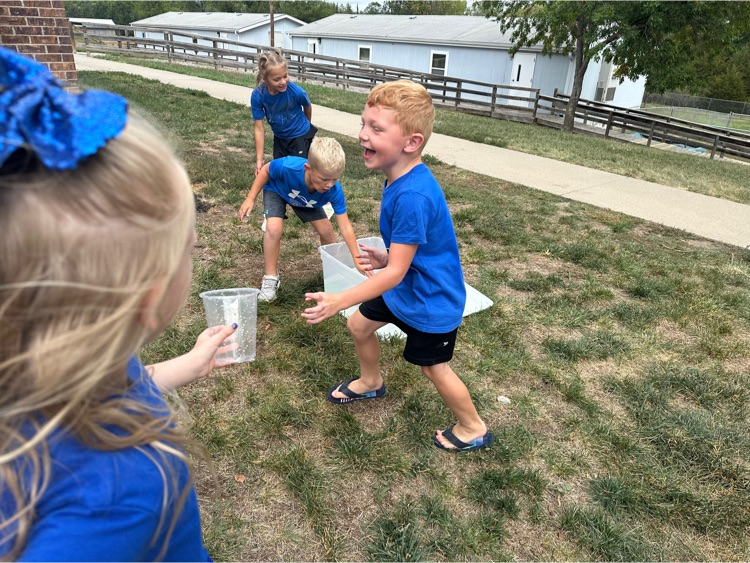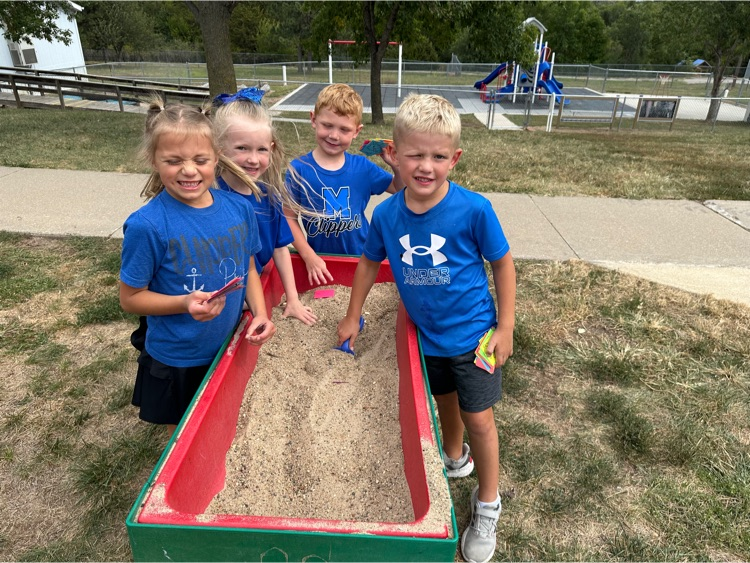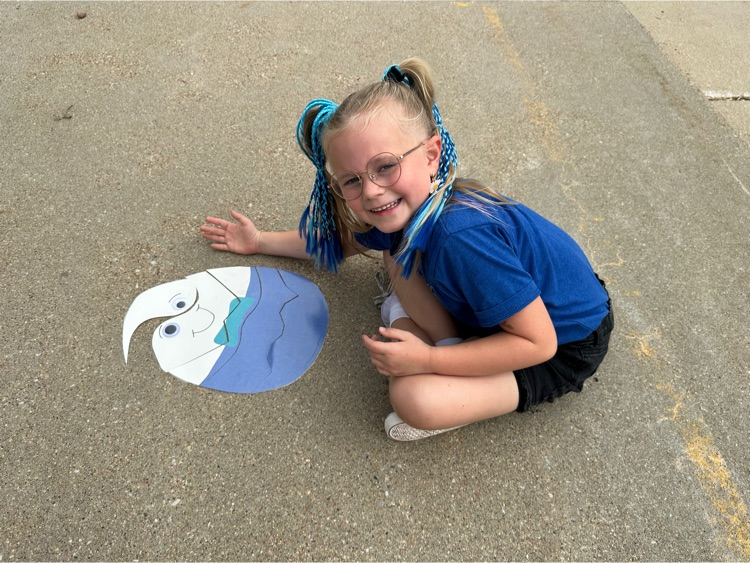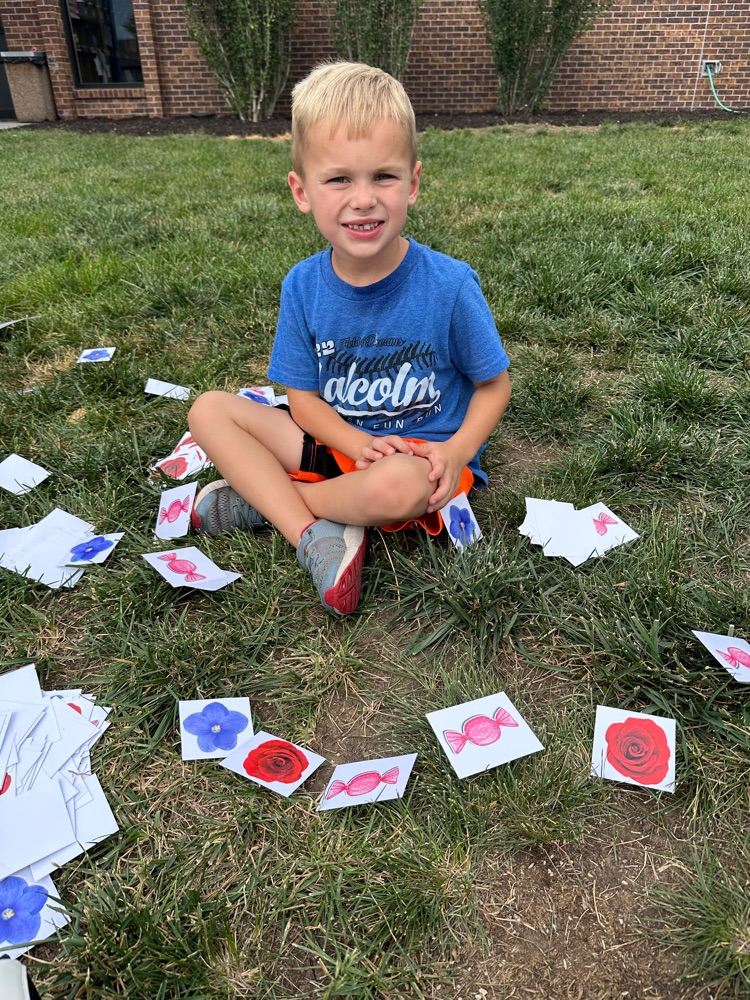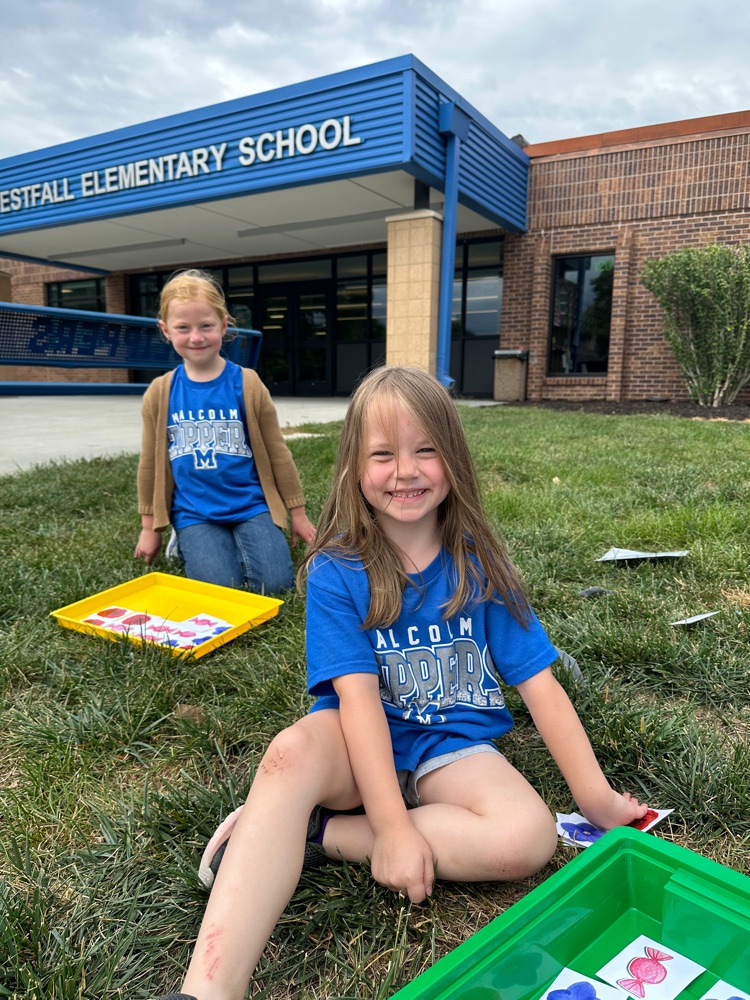 Today is the perfect day for Nursery Rhymes Olympics