Elementary Morning Announcement for Martin Luther King Jr. Day. Today is Martin Luther King Jr Day and many of you have heard about his 'I Have a Dream' speech. Dr. King was born in 1929 and died in 1968. While he was alive, he was an important leader and activist in the Civil Rights Movement. In his 'I Have a Dream' speech, he spoke of something you already know. He believed that all people are created equal. All people. It doesn't matter what grade level you are in, if you are a boy or girl, what color your eyes, hair, or skin is, if you are tall or small, or a teacher or student. We are all people and we need to treat each other with respect and kindness. We all have ideas, opinions, and dreams. Be determined, like Dr. Martin Luther King, Jr., to keep your dreams alive and his. Every day is what you make it. Make it a great day.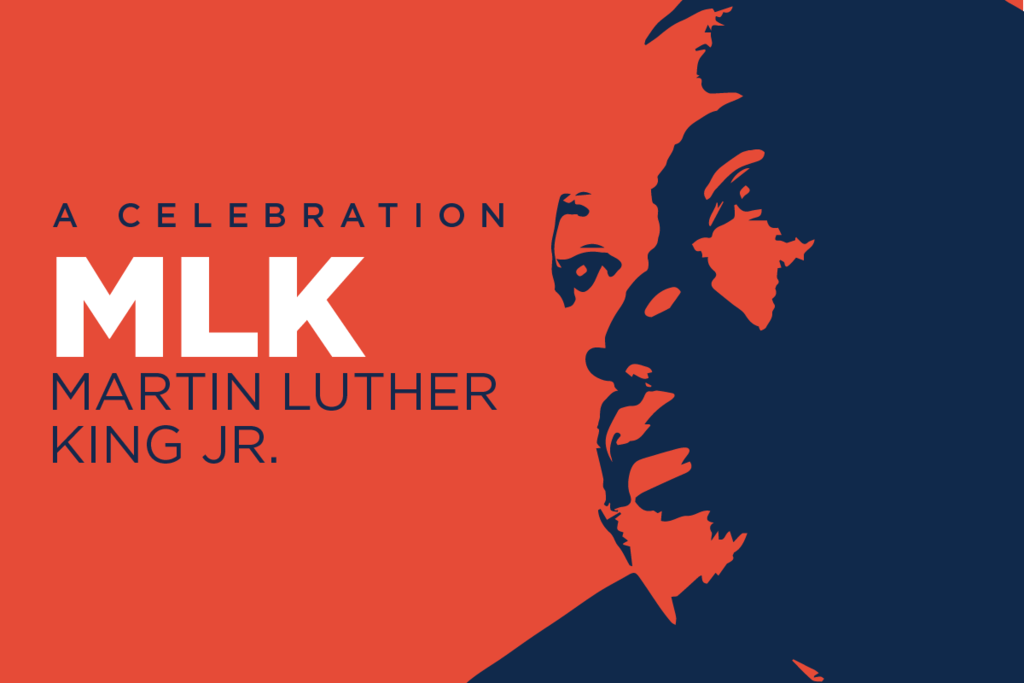 This week's ANCHOR ticket winners. These kids are being kind and respectful.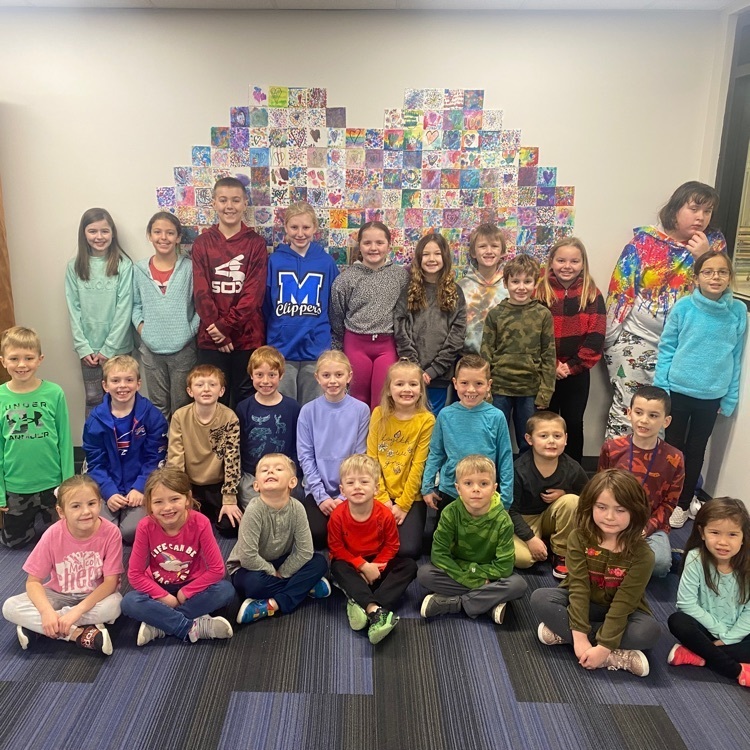 The JV Wrestling Team will compete at the Lincoln Pius Invite today starting at 2:00 p.m.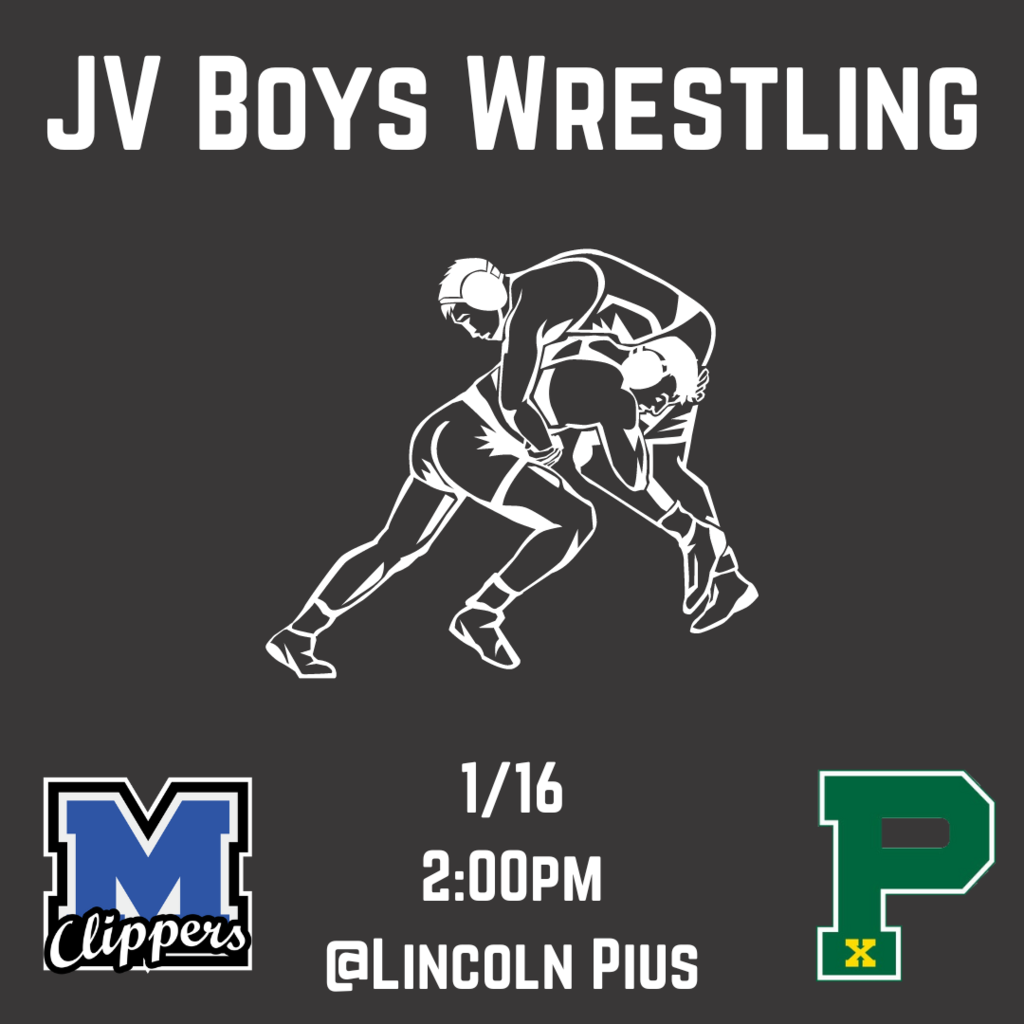 The girls and boys reserve basketball teams will take on Centennial in Utica this evening. The girls will start at 6:00 followed by the boys.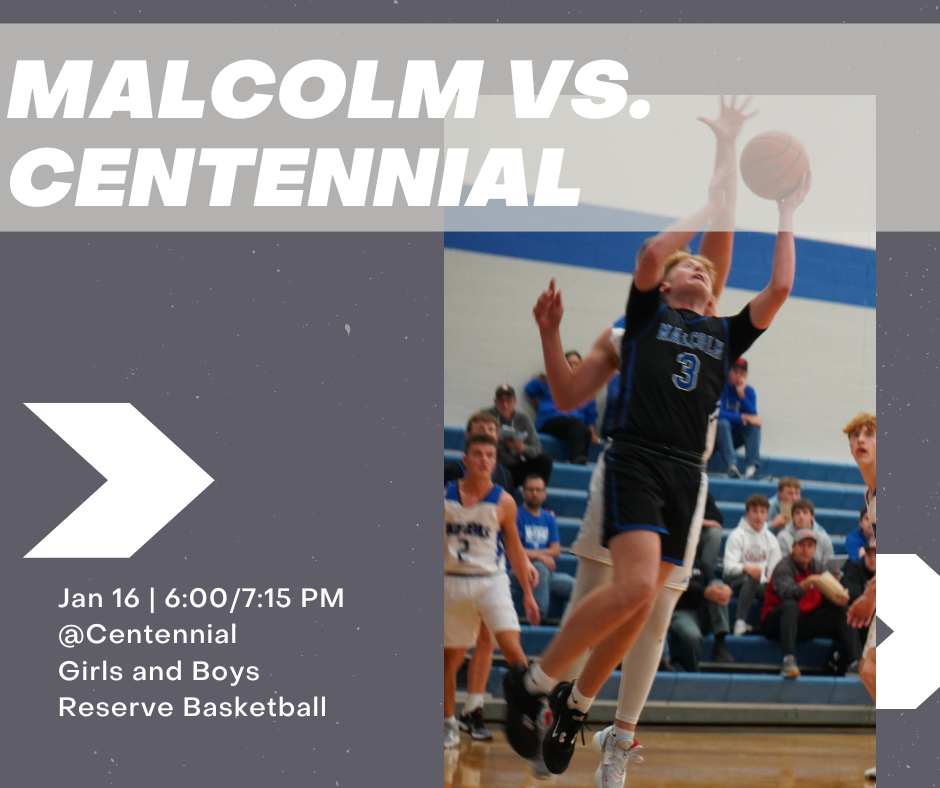 Good luck to those performing at the Trailblazer Conference Honor Band Concert in Plattsmouth tomorrow.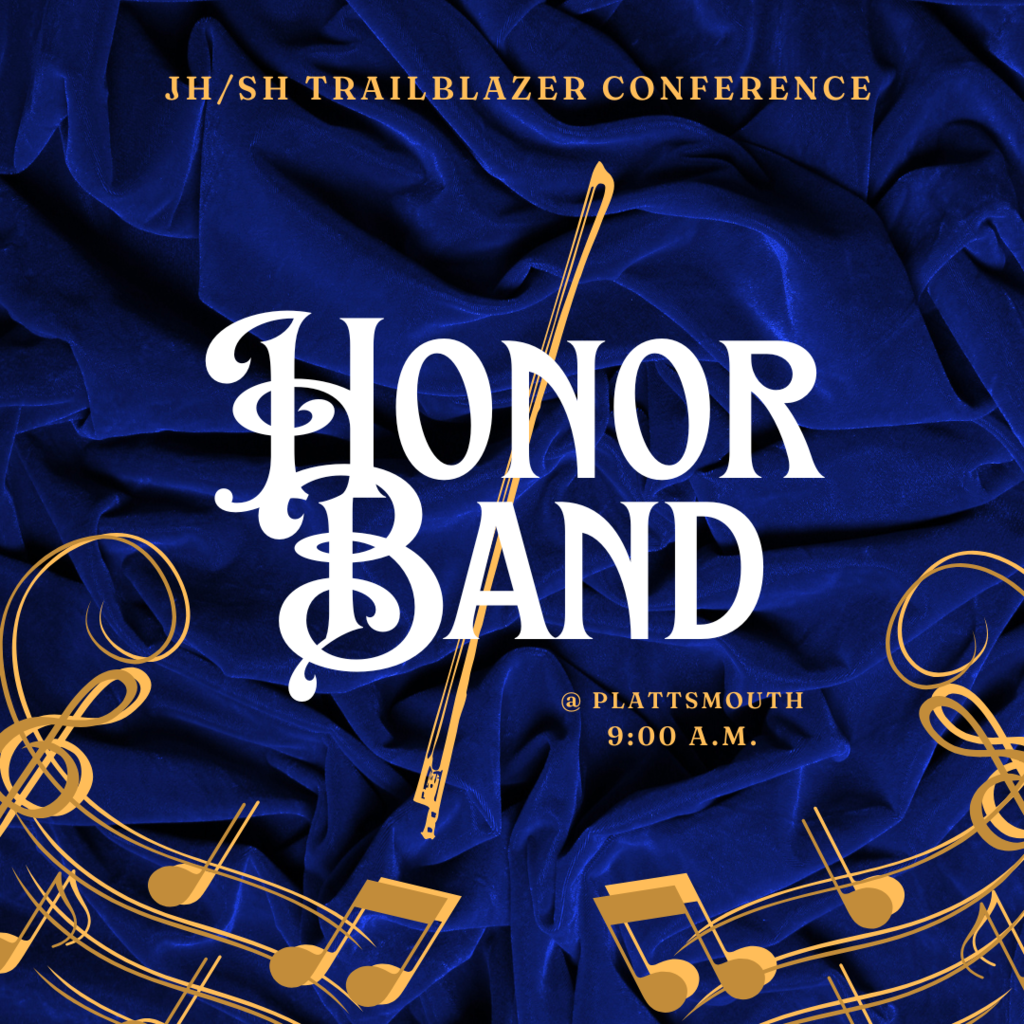 Malcolm Schools is hiring an Elementary Counselor so if you're awesome, come join our team.

If you live in the Malcolm district and have an incoming kindergarten student for the 2023-2024 school year, please call the elementary office. We're starting to plan for next year so we would love to hear from you.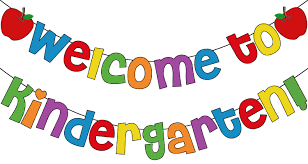 Elementary Basketball Night Malcolm vs Freeman Tuesday, January 17th 4:30 Girls & Boys JV 6:00 Girls Varsity 7:30 Boys Varsity All PK-6 students get into the game for FREE. Also any Malcolm youth basketball coaches get in FREE too. Just let the ticket takers know.

Let's celebrate the 100th day of School!!! Friday, January 20th

Wednesday, January 18th is I Love Public Schools Day. All Malcolm students and staff are encouraged to wear a Malcolm shirt.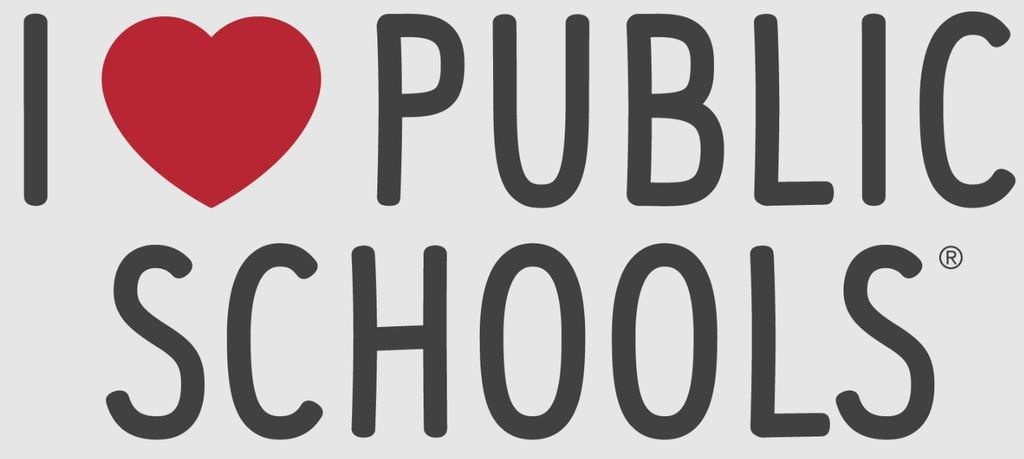 There will be a Winter Dance for grades 9-12 on Saturday, January 14 from 8:00-11:00 p.m.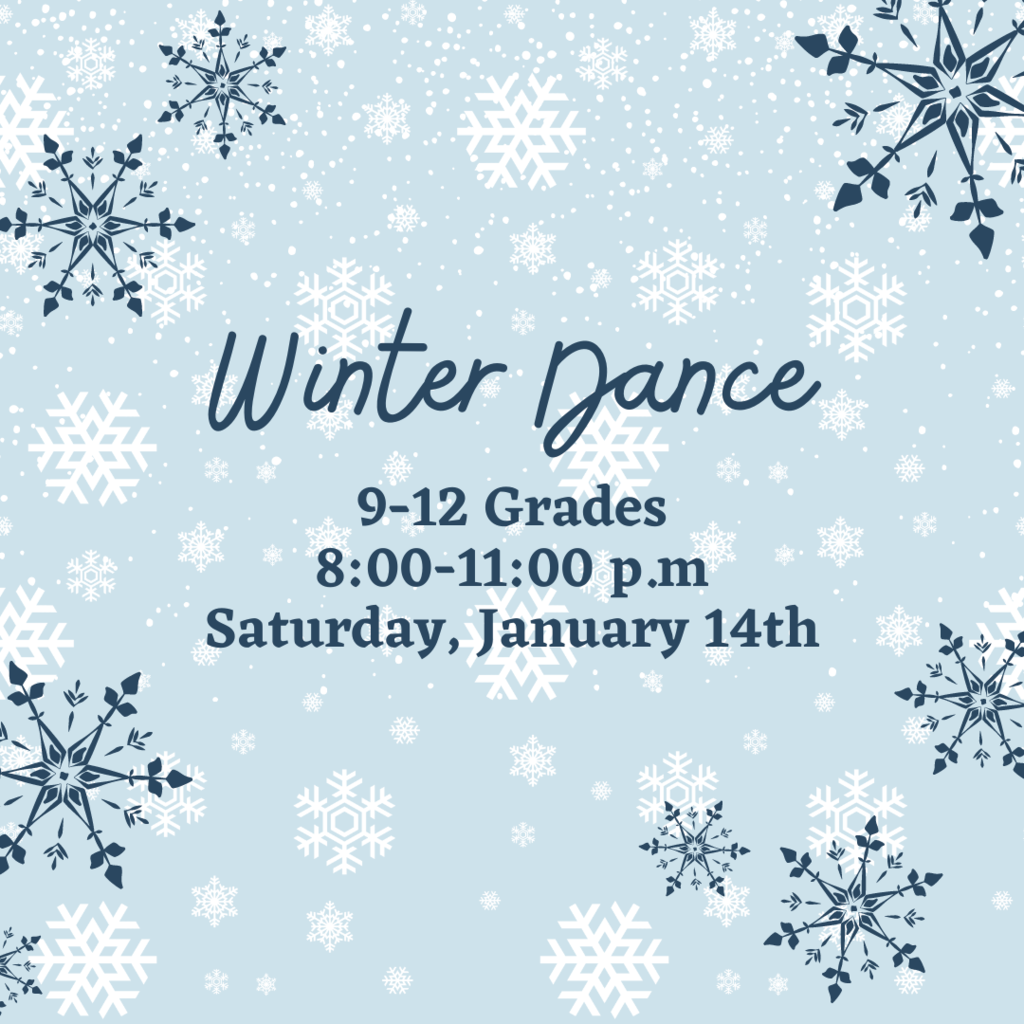 Varsity Girls Wrestling and JV Boys Wrestling will both compete at the Schuyler Invite today. Girls start at 1:30 and boys will start at 2:30.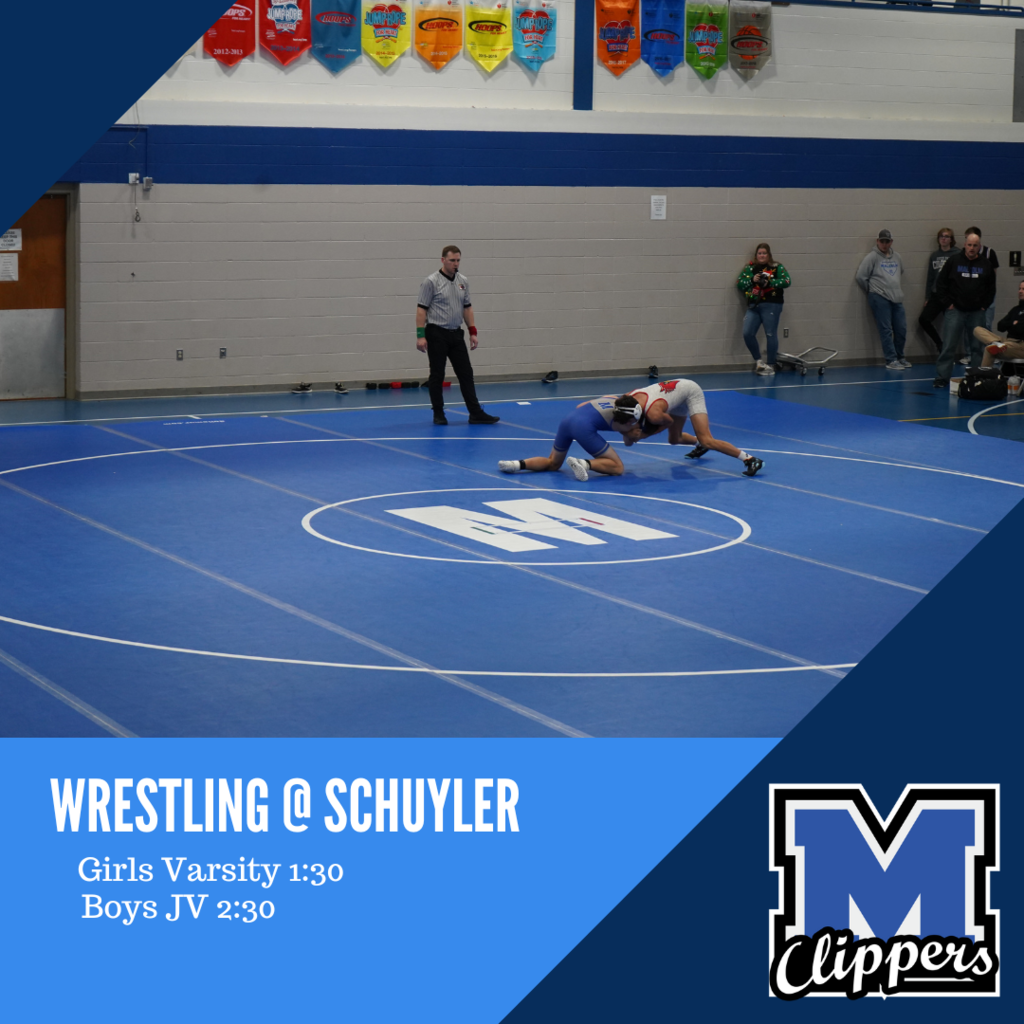 Good luck to the girls and boys basketball teams as they host Nebraska City. JV boys will start things off at 4:30 p.m. followed by the girls and boys varsity games.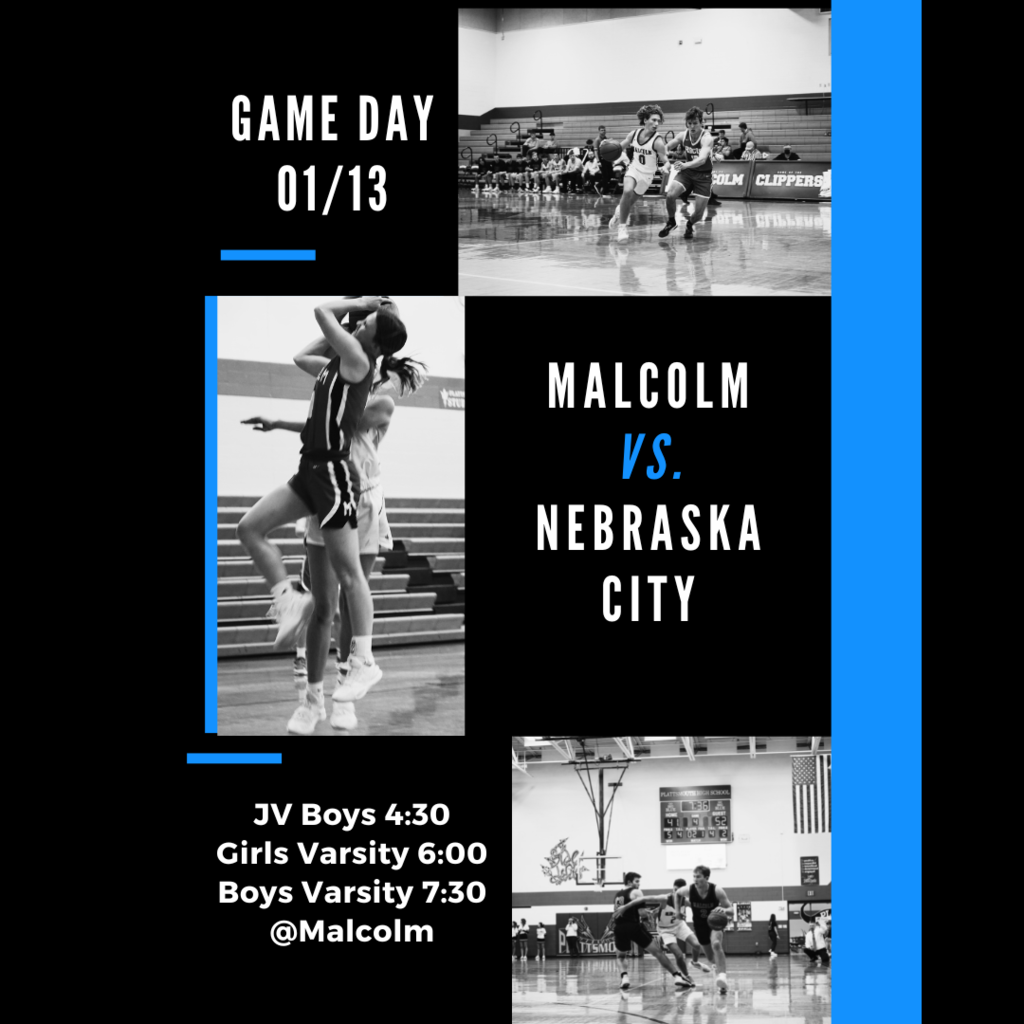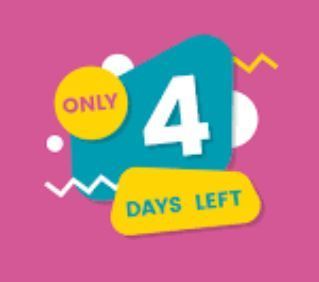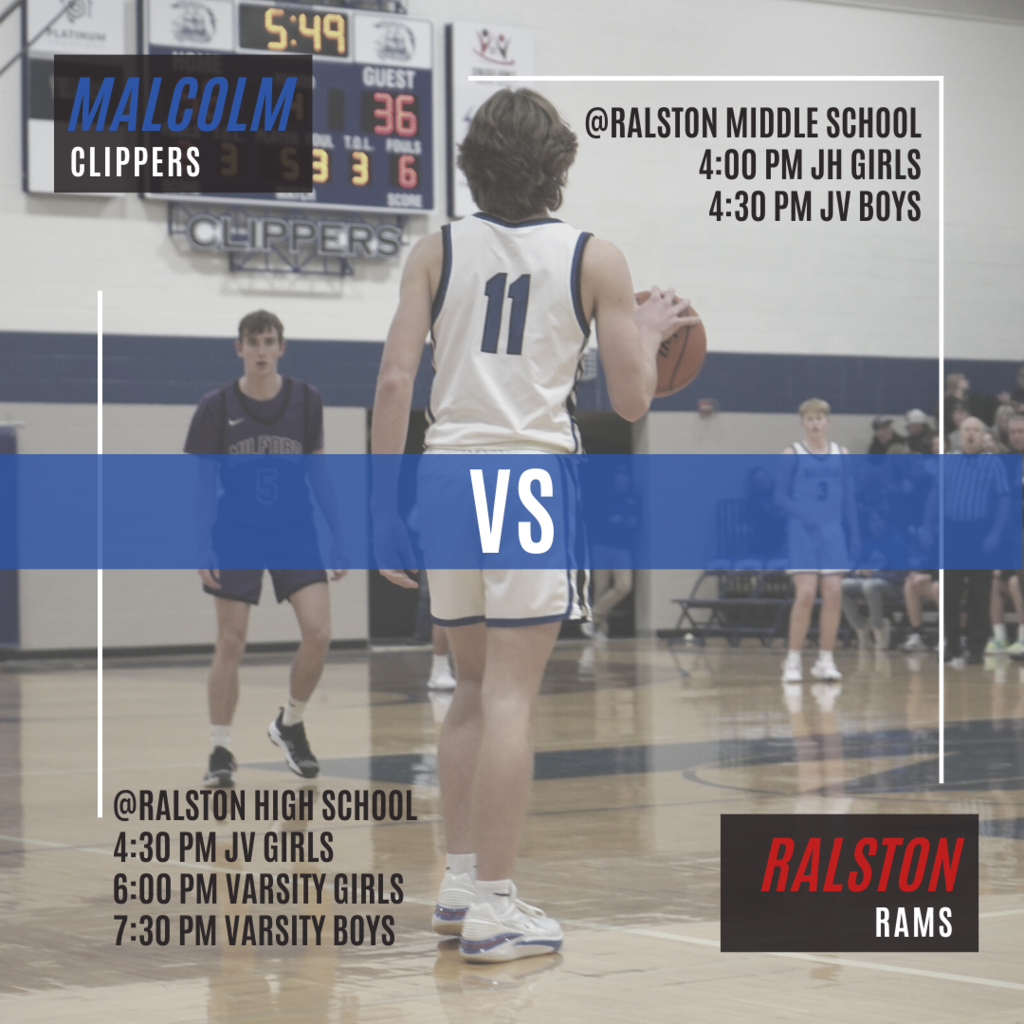 Malcolm Public Schools is currently accepting applications for an Elementary School Counselor for the 2023-24 school year. Candidates must hold, or be able to obtain a Nebraska Department of Education Teacher Certification with proper endorsement in School Counseling. We will consider provisional-eligible endorsement for a well-qualified candidate. Extra duty positions (coaching or sponsor) for both junior high and high school activities are available but not required. Applications should be submitted by January 31, 2023 but position will remain open until filled.

Nebraska All State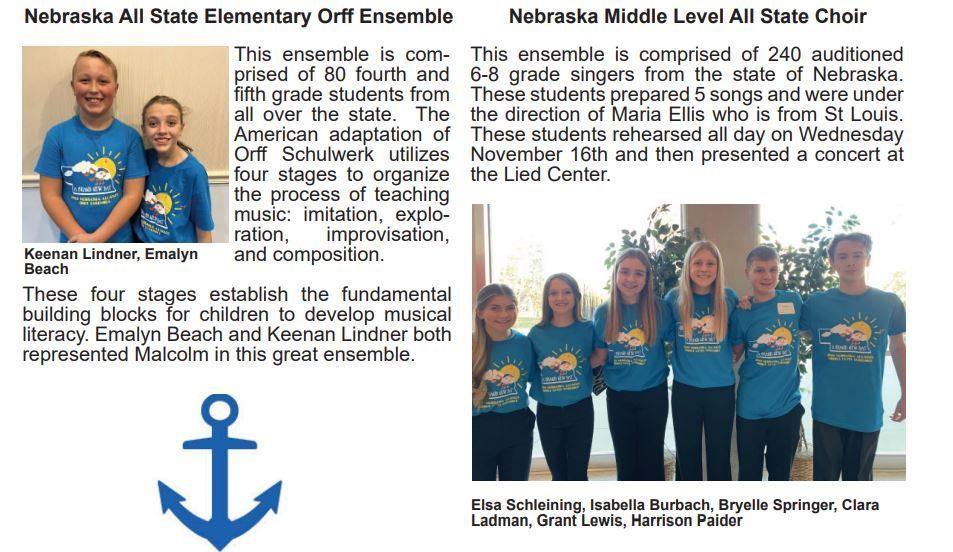 Congratulations Tyler!!!